Contact Service Department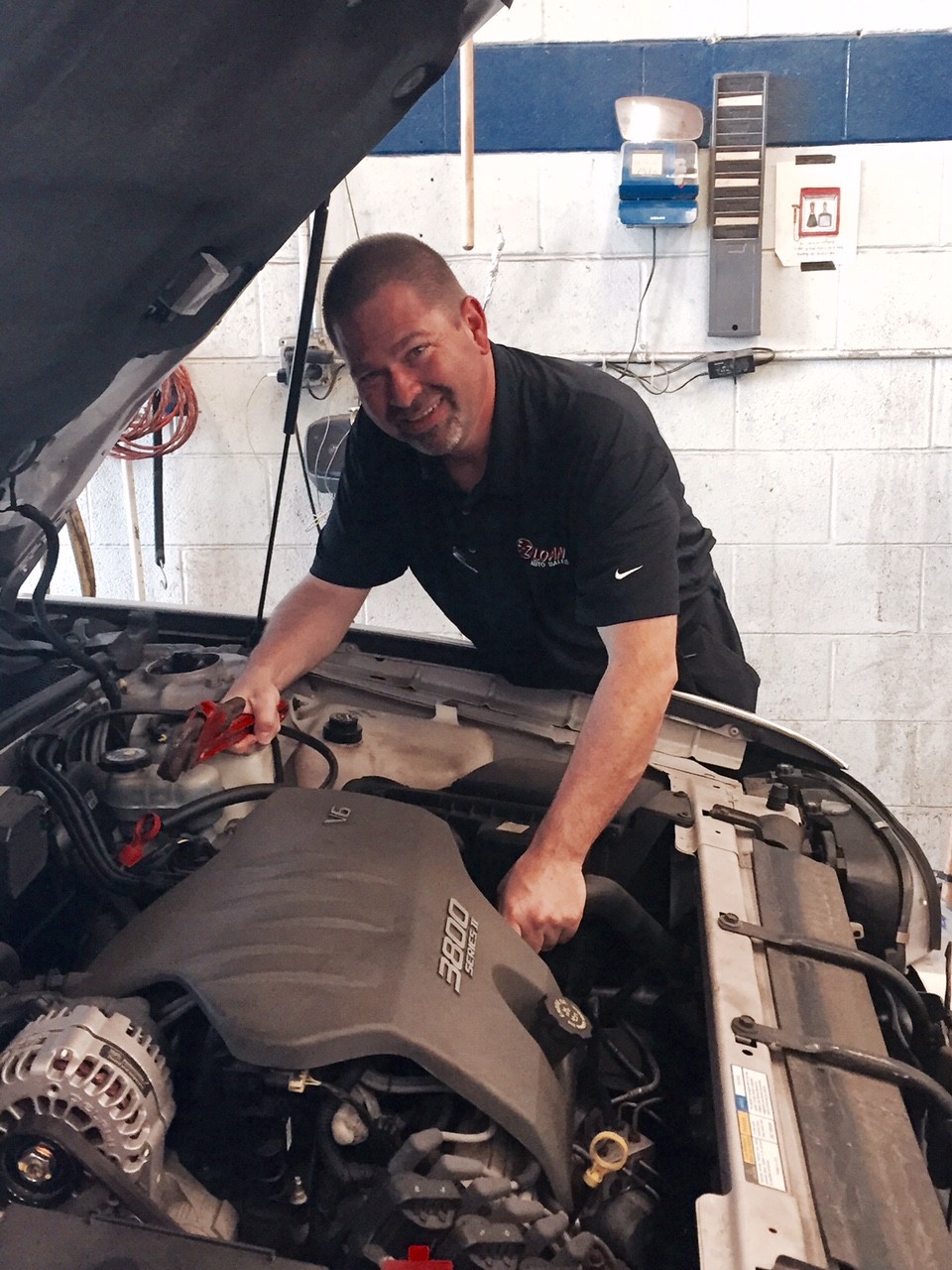 As an E-Z Loan customer, you can enjoy the convenience of us having our own full service department for all of your vehicle needs. We realize that all vehicles need service from time-to-time, and where better to take your vehicle than to the experts that know it best. Our service center is located at 811 Military Road, Buffalo, NY. Our service manager Steve has over 20 years' experience in the business, and he and his staff's service is truly second-to-none.
Our service facility is open Monday - Friday from 8:30AM-5:30PM. You can reach them at 716-218-1506.
Location:
811 Military Road
Buffalo, NY 14217
716.218.1506
Steve, Service Manager: ext.1202